Free Cross-platform Apps
Page created 9th June 2015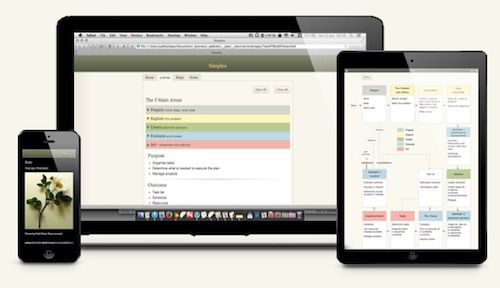 Cross-platform apps
These free cross-platform apps can be viewed on mobiles, tablets and desktop computers. They are based on web technology and are compatible with any operating system with a browser. You could also call them enhanced e-books or applets....
To start with there is a wild food foraging guide and a creativity and problem solving guide. There will be more to follow, so do bookmark this page, or sign up for updates - it's free too.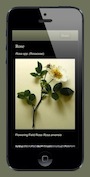 The cross-platform version is back again, and now it is free. As with the iOS app, it is available in two versions - for temperate North America and for temperate Europe and is designed as a handy reference guide. It is densely packed with important facts on over 300 wild and naturalised edible plants, with more in-depth information on about 50 plants, and much more.
Whether you are trying to design something, solve a problem or make an important decision, this simple framework and checklist helps to make sure you won't leave out any essential steps.
This simplified version shows the basics. Future versions will go into much more detail and provide individual tools.